Calm Down Blend with Ashwagandha & Magnesium
$34.99
Calm Down Blend with Ashwagandha & Magnesium
Ayurvedic Inspired Stress Relief Blend: Experience the power of Ayurvedic wisdom in managing stress and promoting overall well-being with our stress blend, crafted to help you find balance in a hectic world.


Ashwagandha for Stress Support: Harnessing the adaptogenic properties of ashwagandha, our blend helps reduce the negative effects of stress, promoting a calm and relaxed state of mind.


L-Theanine for Cognitive Function: Enjoy the cognitive benefits of L-theanine, a natural amino acid that promotes mental relaxation, focus, and clarity, helping you stay sharp and productive during stressful times.


Magnesium for Relaxation: We've included magnesium, a vital mineral known for its ability to support relaxation and ease tension, helping you unwind and restore a sense of calm.


Pineapple for Natural Sweetness: Delight your taste buds with the natural sweetness of pineapple in our stress blend, making it a delicious and enjoyable part of your stress management routine.



Holistic Stress Relief: Our stress blend takes a holistic approach, combining the power of ancient Ayurvedic ingredients with modern science to provide comprehensive stress support for your mind and body. Mix the blend into a glass of warm water, stirring well until dissolved. You can also add it to your favorite herbal tea or warm milk for a soothing bedtime drink.

Balances your mood

Reduces stress levels

Ayurvedic herbs sourced from India
Regular price
Sale price
$34.99
Unit price
per
Sold out
For fastest delivery, order within
Share
Benefits of this healthier way to unwind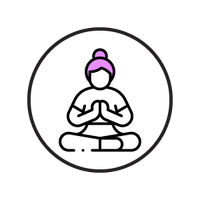 Stress-Relief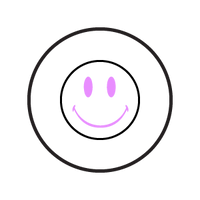 Mood-Support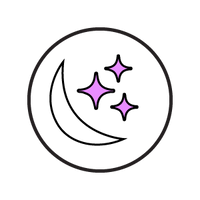 Sleep-Quality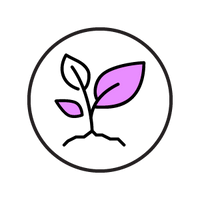 Adaptogenic-Support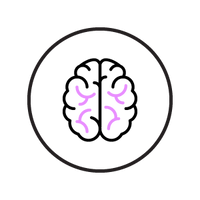 Cognitive Function
Voted as the favorite blend at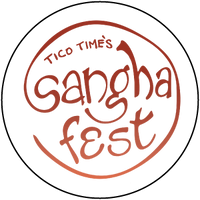 Sangha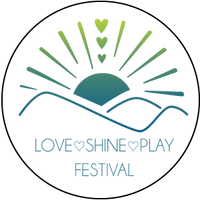 Love Shine Play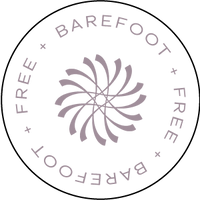 Barefoot and Free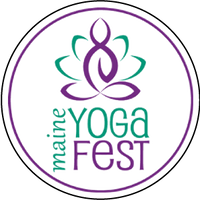 Maine
Farm, not pharma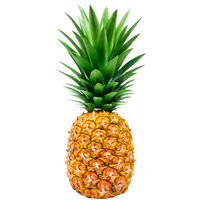 Pineapple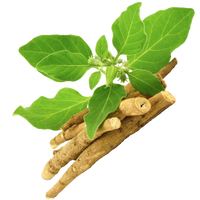 Ashwagandha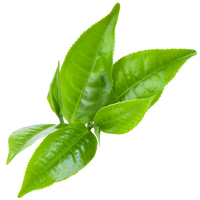 L-Theanine

Magnesium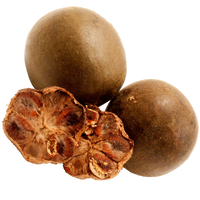 Monk-Fruit
Don't just take our word for it
Keep Calm and Get This
This has been a life-changing product. My anxiety and mood have improved massively.

Verified buyer
Surprisingly good
I tried this on the recommendation from a friend. Been 2 months and I've turned into a believer in Ayurvedic medicines and products

Verified buyer
Definite results
I can see a big change in my stress levels. I feel more balanced and focused.

Verified buyer
Our experts care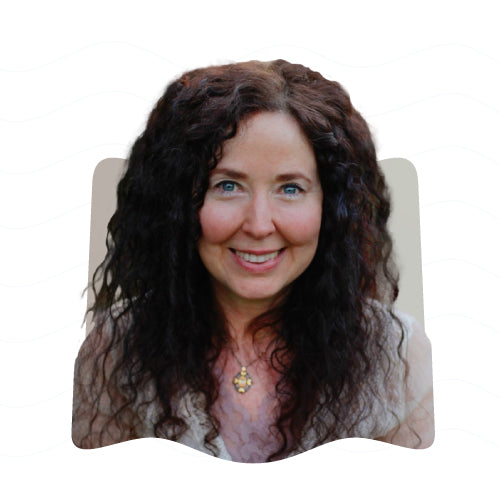 Dr. Susan Bass
MSc in Ayurveda and Integrated Medicine
Stress is increasingly becoming a part of people's lives. The Calm Down Blend is a safe, effective way to combat it with Ashwagandha and other potent ingredients that provide adaptogenic support.