Organic Beetroot Powder
$12.99
Organic Beetroot Powder
Get a natural boost of nitric oxide with the power of 100% pure beets sourced from India. Use for 3-4 months for best results.

Increases body blood flow

Reduces blood pressure

Naturally detoxifies
Regular price
Sale price
$12.99
Unit price
per
Sold out
For fastest delivery, order within
Share
Voted as the favorite blend at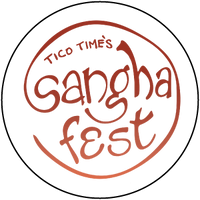 Sangha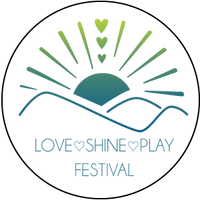 Love Shine Play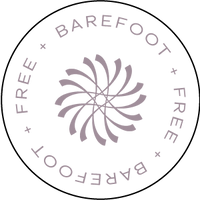 Barefoot and Free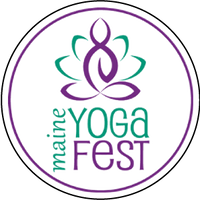 Maine
Don't just take our word for it:
IT WORKS
The powder has been great for me. Would recommend it to anyone with heart health issues.

Verified buyer
Good Beets!
I've been using this for 3 months now. I prefer having it with juice because of the no added flavours. So far so good!!!

Verified buyer
So tasty
I never thought I'd have beets daily but I'm loving the taste of this powder. My gut has gotten so good. Thanks BetterAlt!

Verified buyer
Our experts care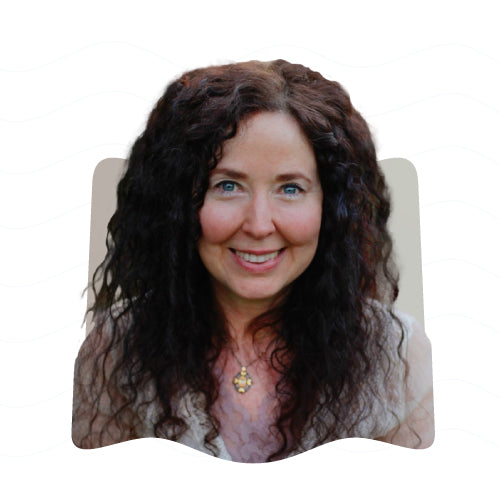 Dr. Susan Bass
MSc in Ayurveda and Integrated Medicine
Beetroots are rich in nitrate oxides that widen your blood vessels, thereby reducing blood pressure and improving cardiovascular health. I highly recommend adding this to your diet because the vitamin c, folates, iron and betalains will only support your overall health and well-being.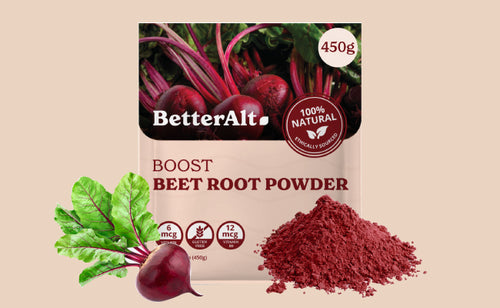 Tastes like fresh beet juice!
I am a believer in this after a month! I feel much better and have much more energy. I love how easy it mixes without clumps! TASTES like FRESH Beet Juice! I get all the benefits of the fresh beet juice without the red hands!