Apple, Beet & Carrot Skin Blend
$49.99
Apple, Beet & Carrot Skin Blend
Scoop, stir and sip your way to better skin with the power of ancient Ayurvedic herbs. Use for 3-4 months for best results.

Hydrates the skin

Zero sugar and preservatives

Ayurvedic herbs sourced from India
Regular price
Sale price
$49.99
Unit price
per
Sold out
For fastest delivery, order within
Share
Benefits of our drinkable skin care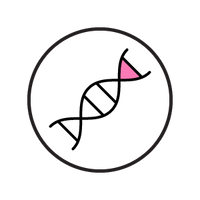 Collagen-Support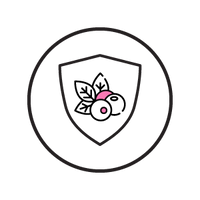 Antioxidant Boost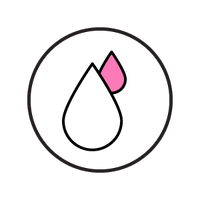 Hydration & Nourishment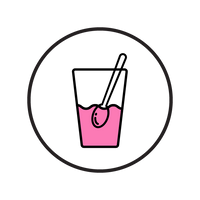 Easy to Use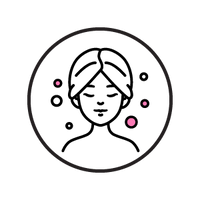 Skin tone Improvement
Voted as the favorite blend at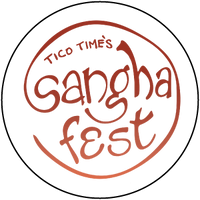 Sangha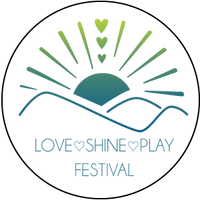 Love Shine Play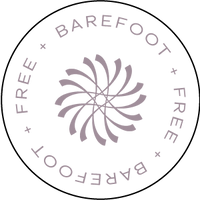 Barefoot and Free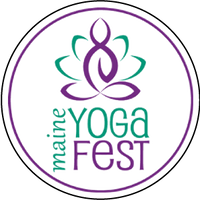 Maine
What's in my blend?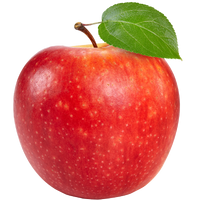 Apple Powder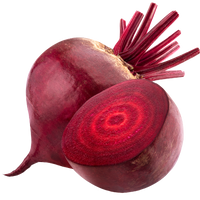 Beetroot Powder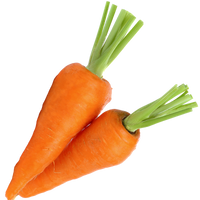 Carrot Powder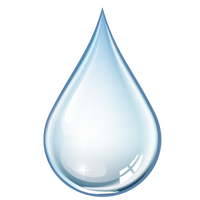 Hyaluronic Acid
Ayurveda X Modern Science
Apple Powder
What Ayurveda says: Being a good source of dietary fiber, can support detoxification in Ayurveda. A clean digestive system is linked to clear and radiant skin.
Beetroot Powder
What Ayurveda says: Contains antioxidants that combat free radicals, reducing skin aging and promoting a youthful complexion, this "rakta shodhaka" purifies the blood.
Carrot Powder
What Ayurveda says: Rich in vitamin A, which is essential for skin health. It is believed that vitamin A supports the skin's radiance and soothes redness and inflammation.
Hyaluronic acid
What Science says: This potent antioxidant plays a crucial role in promoting healthy skin by combating oxidative stress and supporting cellular repair.
Switch to #BetterAlt today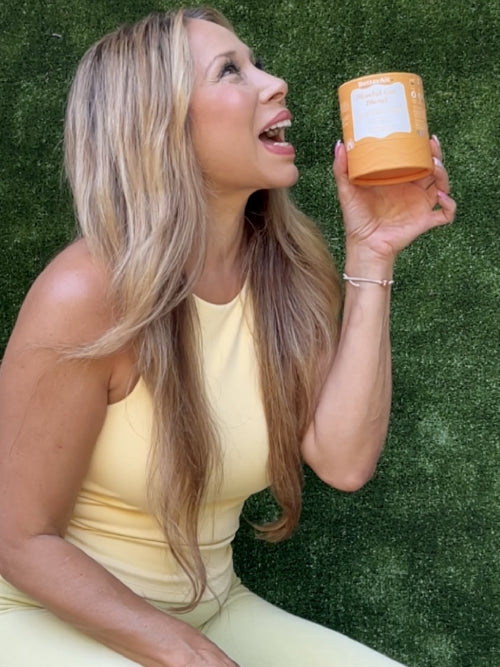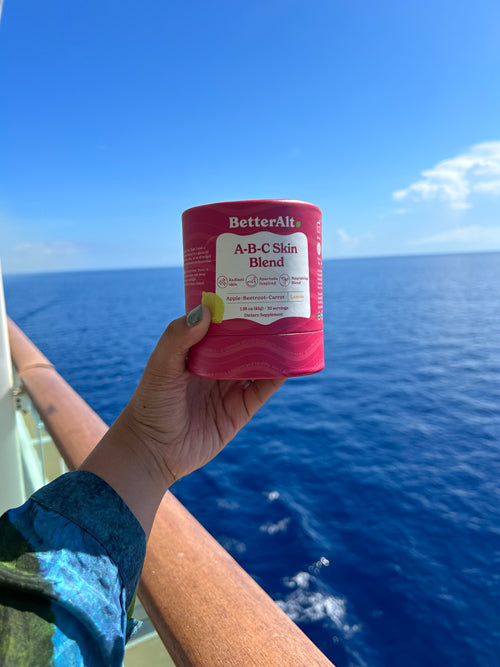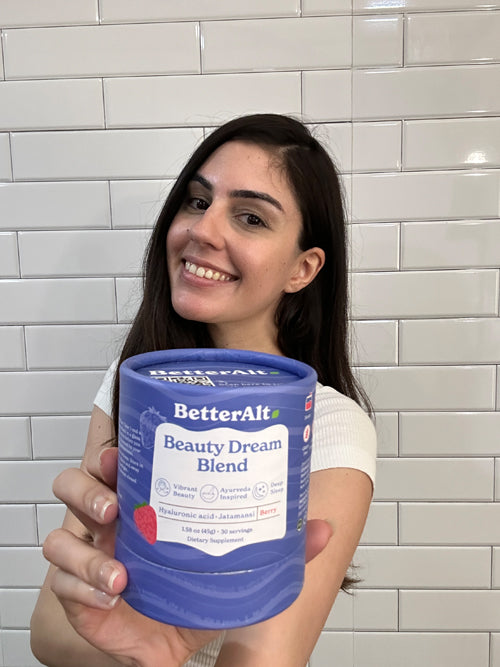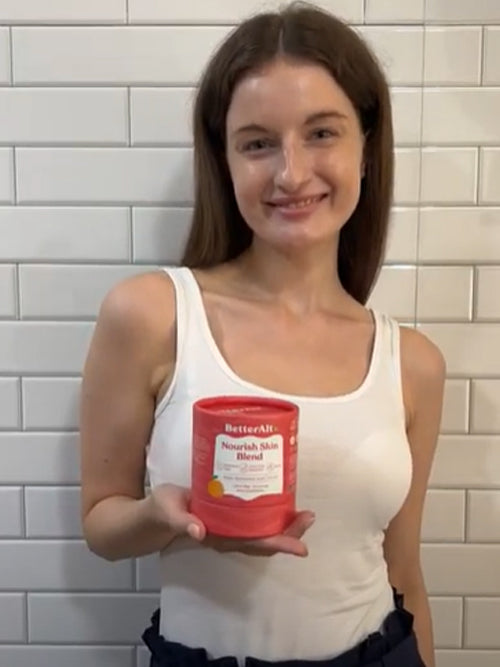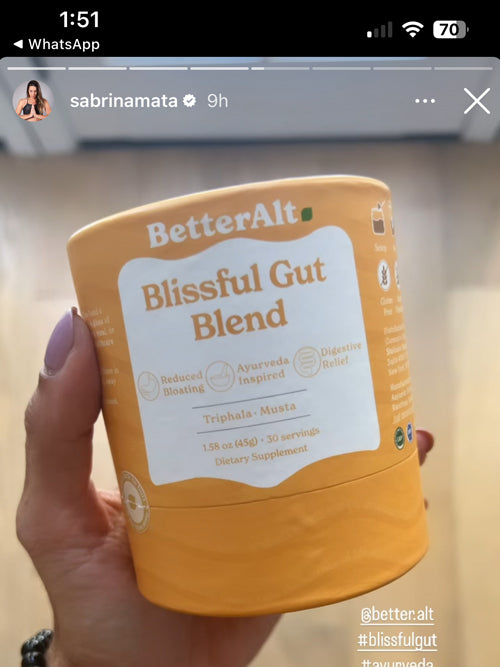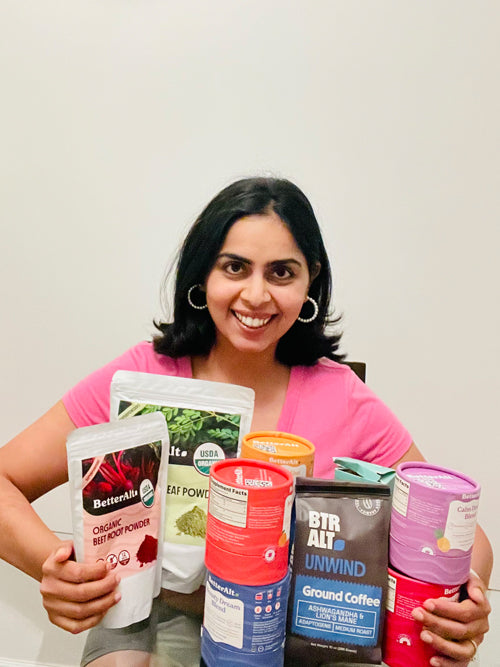 Don't just take our word for it
Highly recommended!
I've seen a huge difference in my skin, it's softer, smoother, and has an overall glow.

Verified buyer
Super tasty
Unlike other natural blends, this one is delicious. Tastes healthy and yum

Verified buyer
Perfect smoothie additon
I'm loving having this every morning. It tastes so good, and I can see a difference in my skin too.

Verified buyer
Improve skin texture
This blend has improved my skin's texture and glow. Its super convenient to use and also tasty.

Verified buyer
Real good flavor
There has been a noticed improvement in my skin texture. The taste is also really nice.

Verified buyer
Good addition to my routine
I have included this in my everyday routine. Noticed improvement in my skin's health and appearance.

Verified buyer
Our experts care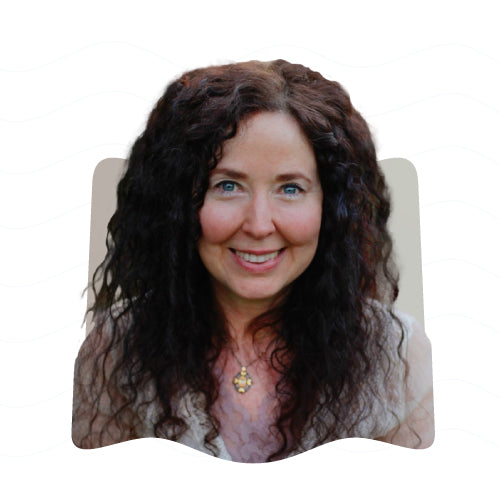 Dr. Susan Bass
MSc in Ayurveda and Integrated Medicine
The ABC Skin Blend is made from real dehyrated fruit powders sourced from Indian farmers. Only high quality ingredients are chosen for maximum efficacy.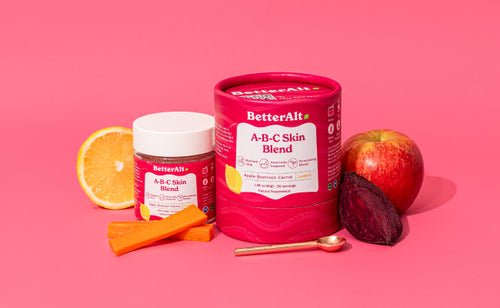 Daily essentials
I love the A-B-C Skin Blend! After just a few weeks of using it, I've noticed that my skin is more supple and radiant. This has become an essential part of my daily skincare routine
Trust me the best product ever
As someone with sensitive skin, I'm always cautious about trying new products. However, the A-B-C Skin Blend has been a pleasant surprise. It's gentle on my skin, and I've seen a significant improvement in my skin's appearance. Highly recommend!
Highly recommended
I was skeptical at first, but the A-B-C Skin Blend has exceeded my expectations. My skin is noticeably clearer, and I've received so many compliments on my complexion since I started using it. This is definitely a keeper!
Best product ever
The A-B-C Skin Blend has helped me achieve a healthier, more radiant complexion. My skin feels nourished and looks better than it has in years. I'm so glad I found this product!
Best product
I've been using the A-B-C Skin Blend for a few weeks now, and I've already noticed an improvement in my skin's overall health. My complexion is more even, and my skin feels much softer. I can't wait to see what the long-term results will be!