Beauty Dream Blend
$49.99
Beauty Dream Blend
Scoop, stir and sip this Ayurveda-inspired blend for a good night's sleep, every night. Use consistently for 3-4 months for best results.

Balances sleep patterns

Relieves stress and anxiety

Ayurvedic herbs sourced from India
Regular price
Sale price
$49.99
Unit price
per
Sold out
For fastest delivery, order within
Share
Hit the hay, nature's way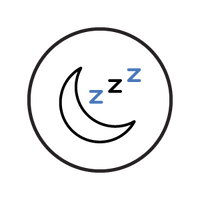 Restful-Sleep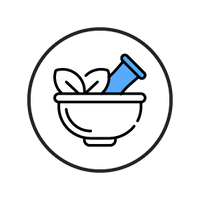 Ayurvedic-Wisdom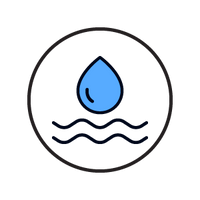 Skin-Hydration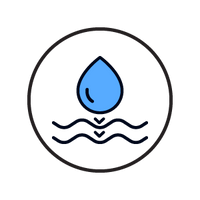 Deep-hydration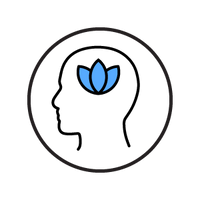 Stress-Reduction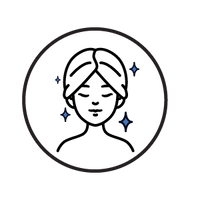 Glowing Skin
Voted as the favorite blend at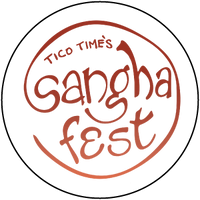 Sangha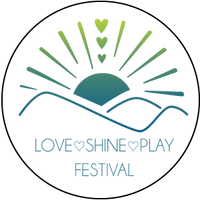 Love Shine Play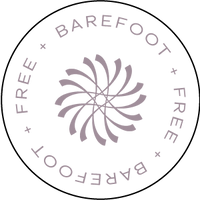 Barefoot and Free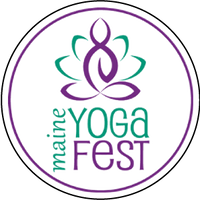 Maine
What's in my blend?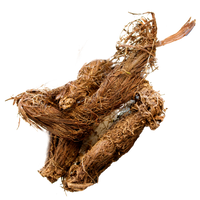 Spikenard extract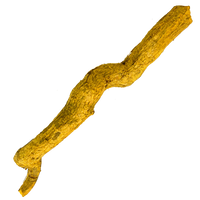 Snakeroot extract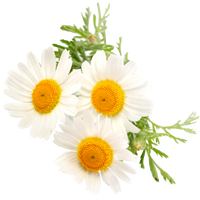 Chamomile extract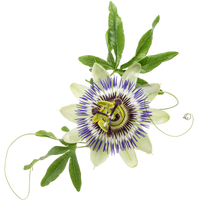 Passion flower extract
Valerian root extract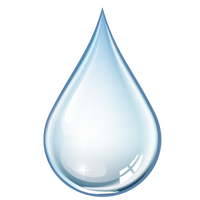 Hyaluronic acid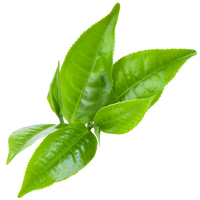 L-theanine

Magnesium glycinate
Ayurveda X Modern Science
Spikenard extract (Nardostachys jatamansi)
What Ayurveda says: Traditionally used in Ayurvedic medicine for its Vata-pacifying qualities, a calming and soothing herb aiding in mental tranquility.
Indian Snakeroot extract (Rauvolfia Serpentina)
What Ayurveda says: Contains compounds with sedative properties that can help induce sleep and improve sleep quality with ability to alleviate aggravated Pitta and Vata doshas.
Chamomile extract
What Ayurveda says: Its gentle, cooling properties are particularly beneficial for soothing aggravated Pitta dosha and to promote relaxation and relieve stress.
Passion flower extract
What Ayurveda says: Known for its anxiolytic (anxiety-reducing) properties, which can help calm the mind and reduce sleep-disturbing anxiety.
Valerian Root extract
What Ayurveda says: A well-known herbal remedy for insomnia. It helps shorten the time it takes to fall asleep, easing the mind and promoting restorative sleep.
Hyaluronic acid
What Science says: Maintaining balanced moisture is crucial for skin health, hyaluronic acid has the ability to retain water, keeping the skin well-hydrated and plump.
L-theanine
What Science says: Its calming properties can help pacify an aggravated Vata dosha, which is often associated with restlessness and sleep disturbances.
Magnesium Glycinate
What Science says: Known to relax muscles and may help alleviate muscle tension or cramps that can disrupt sleep, making it beneficial for calming Pitta imbalances.
Switch to #BetterAlt today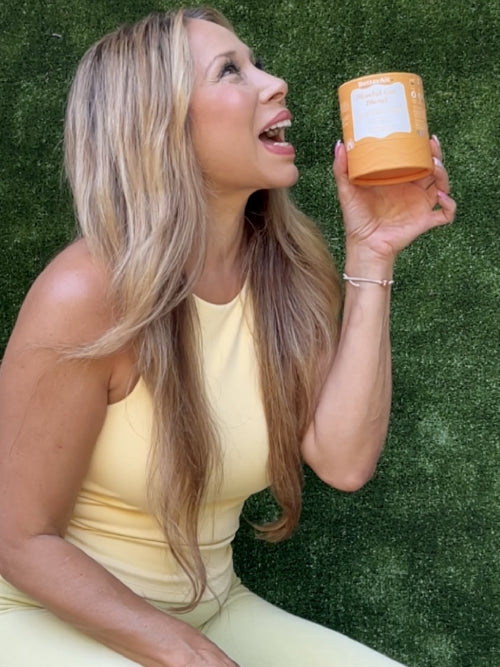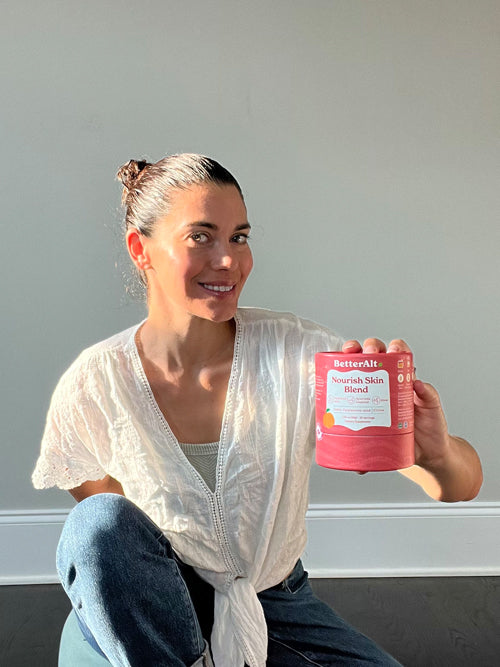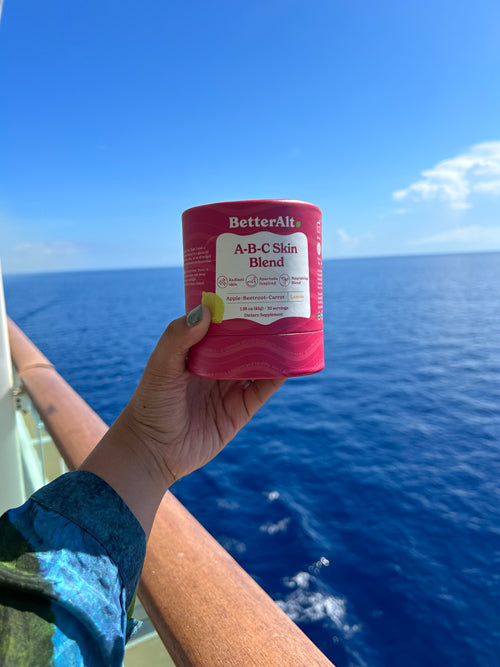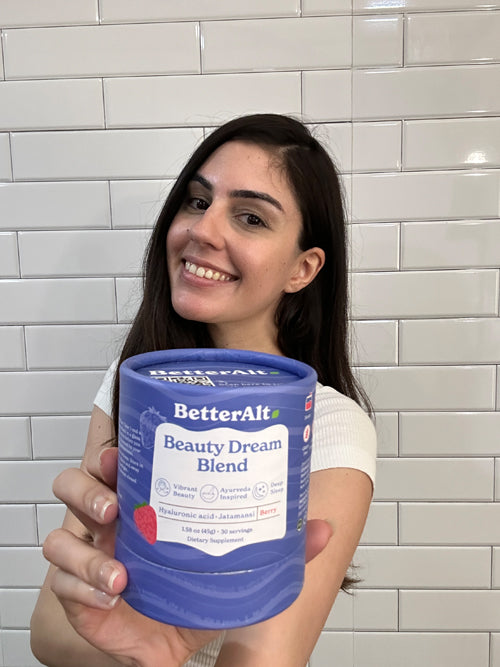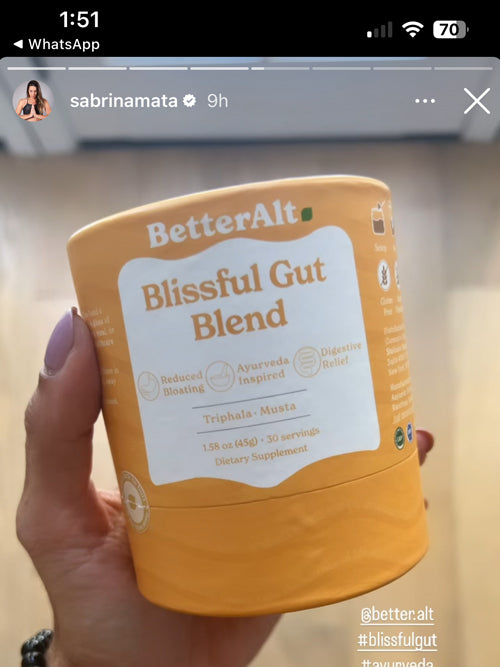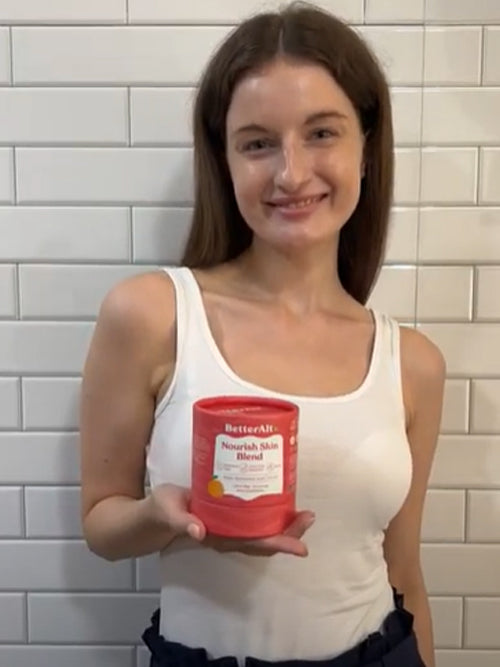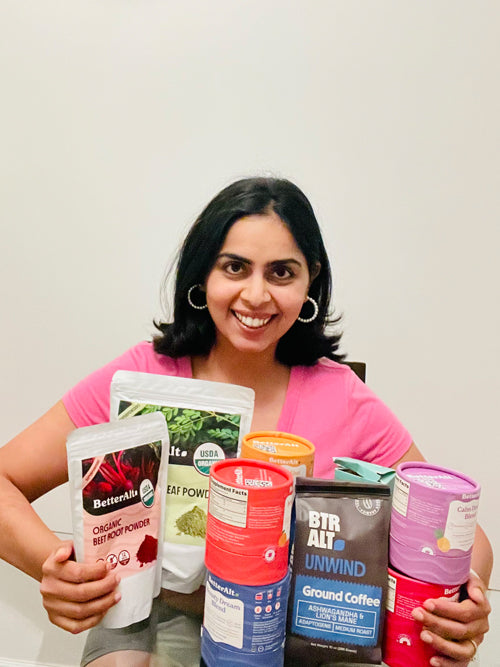 Don't just take our word for it
Magic sleep potion
It's done wonders for me. I really sleep like a baby!

Verified buyer
Blend > Pills
I definitely prefer a natural blend over popping sleeping pills. Easy and tasty too

Verified buyer
Highly Recommend
Stress was a big reason for me staying up. This helped me with both so Yay!!

Verified buyer
Our experts care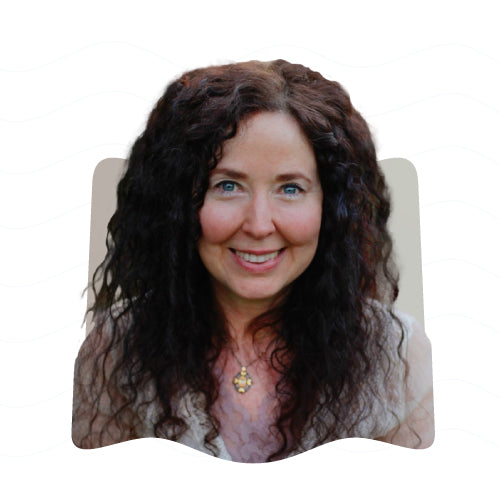 Dr. Susan Bass
MSc in Ayurveda and Integrated Medicine
The Beauty Dream Blend is a great way to achieve deep sleep. Its ingredients - Chamomile, Passion Flower and Valerian Root - are potent solutions to combat issues like insomnia and anxiety.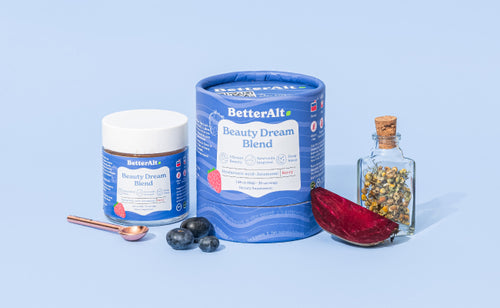 Surprised
I started using the Beauty Dream Blend to help with my sleep issues, but I was pleasantly surprised to see how it also improved my skin's appearance. I feel more confident and well-rested now!
Best product
After using the Beauty Dream Blend consistently for a few weeks, I'm waking up feeling more rested and my skin looks brighter and more youthful. I'm so glad I found this product!
I just love it
I've tried several sleep aids in the past, but nothing has worked as well as the Beauty Dream Blend. It's not only effective, but it's also made with natural ingredients, which is important to me. My skin has never looked better!
Best Product
BetterAlt's Beauty Dream Blend has been a game-changer for my nighttime routine. Not only do I sleep more soundly, but my skin looks healthier and more vibrant. I can't recommend it enough!
Best product
Beauty Dream Blend has been a game-changer for me. Not only do I sleep more soundly, but I've also noticed a significant improvement in my skin's texture and appearance. Thank you, BetterAlt!