Blissful Gut Blend
$39.99
See visible results in 1-2 months





Blissful Gut Blend
✅ Effectively tackles bloating, constipation, IBS, GERD and regulating bowel movements

🌱 Potent premium grade ayurvedic ingredients
❤️ Maintain superior gut health
💨 Use consistently for 2-3 months for best results

Improves digestion

Contains essential probiotics

Ayurvedic herbs sourced from India
Regular price
Sale price
$39.99
Unit price
per
Sold out
For fastest delivery, order within
Share
Ayurveda Inspired
Non GMO
100% Vegan
Zero Preservatives
Cruelty Free
Ayurveda Inspired
Non GMO
100% Vegan
Cruelty Free
Ayurveda Inspired
Benefits of this easy, yummy way for gut wellness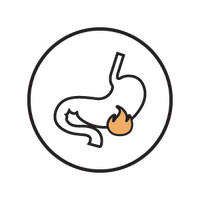 Inflammation Managment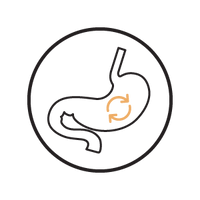 Digestive Support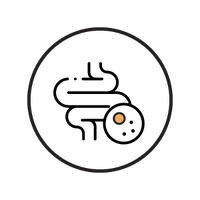 Helps Debloat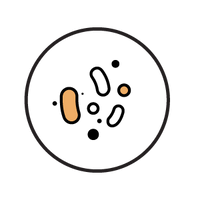 Microbiota Balance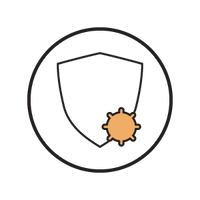 Immune Support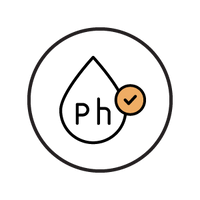 Maintains Gut Ph-balance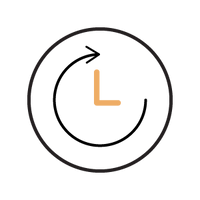 Regularizes bowel movement
Voted as the favorite blend at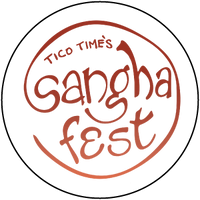 Sangha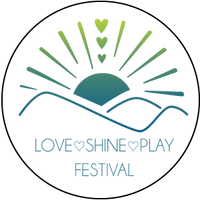 Love Shine Play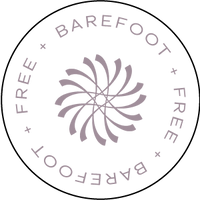 Barefoot and Free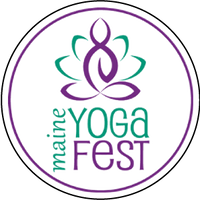 Maine
Got that good gut feeling
Scoop • Stir • Sip
What's in my blend?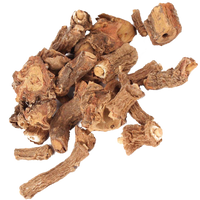 Anantmool powder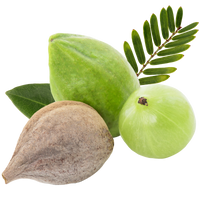 Triphala extract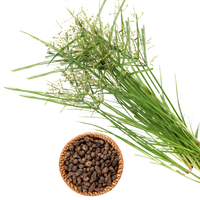 Musta extract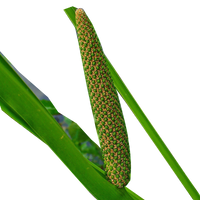 Vacha extract
Chitrak extract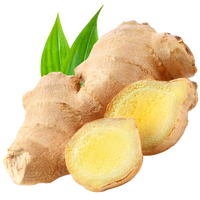 Ginger powder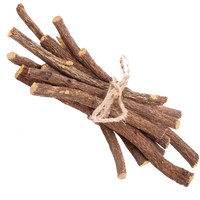 Liquorice extract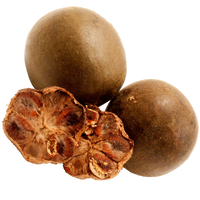 Monk fruit
Best of Ayurveda
Anantmool
What Ayurveda says: Anantmool the herb with anti-inflammatory and blood purifying properties, this helps detoxify and alleviate digestive issues
Triphala
What Ayurveda says: is a powerful digestive tonic rich in antioxidants, that promotes healthy digestion and regulates bowel movements.
Musta
What Ayurveda says: Helps reduce indigestion and bloating. It also acts as a diuretic, removing excess fluids and toxins from the body.
Chitrak Extract
What Ayurveda says: Stimulates the digestive fire (Agni), which enhances the breakdown of food in the stomach.
Vacha Extract
What Ayurveda says: A potent digestive tonic that improves digestion by enhancing the secretion of digestive enzymes and is is believed to improve cognitive function.
Ginger Powder
What Ayurveda says: Possesses anti-inflammatory properties that can soothe irritated digestive tissues and improve the absorption of nutrients from food.
They switched to #BetterAlt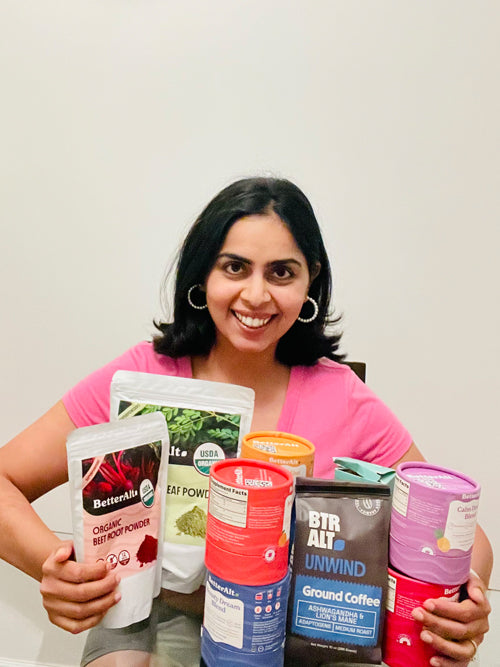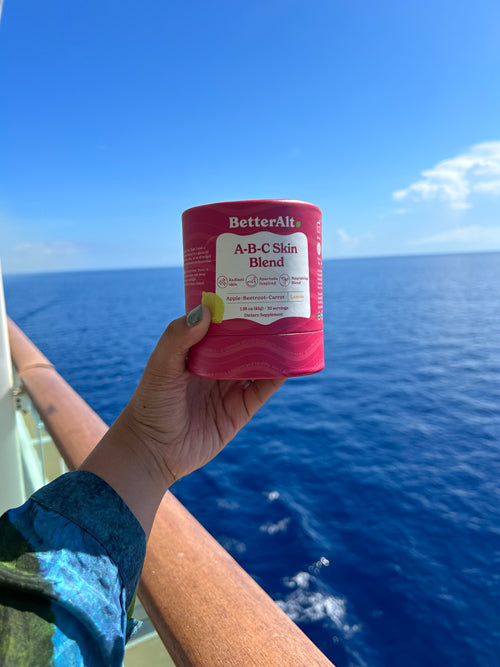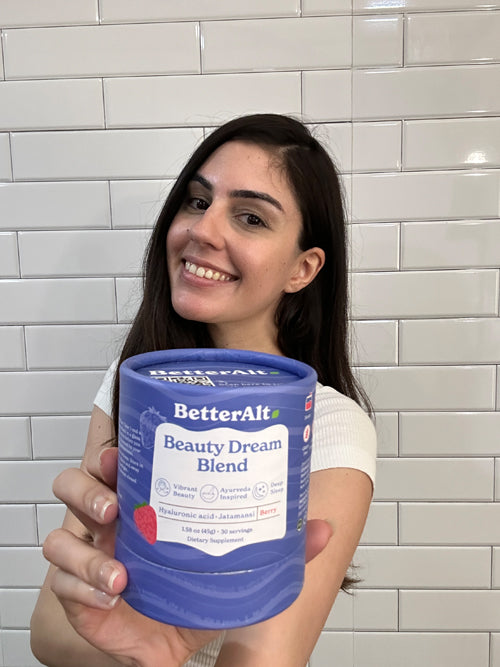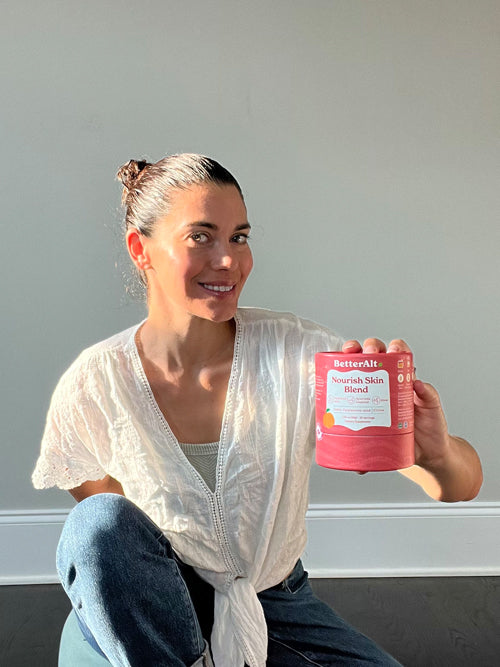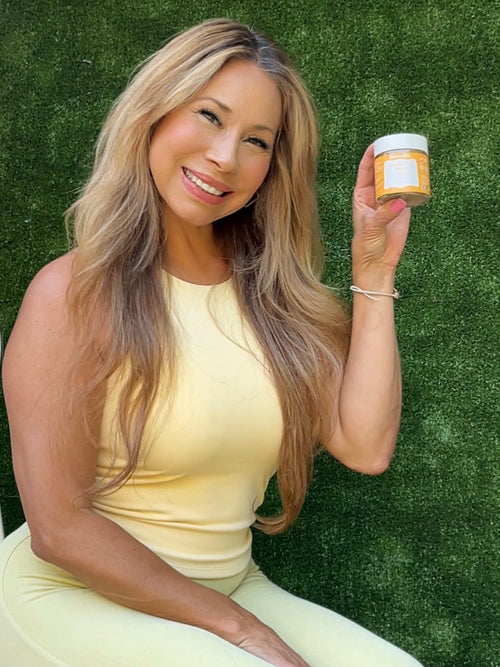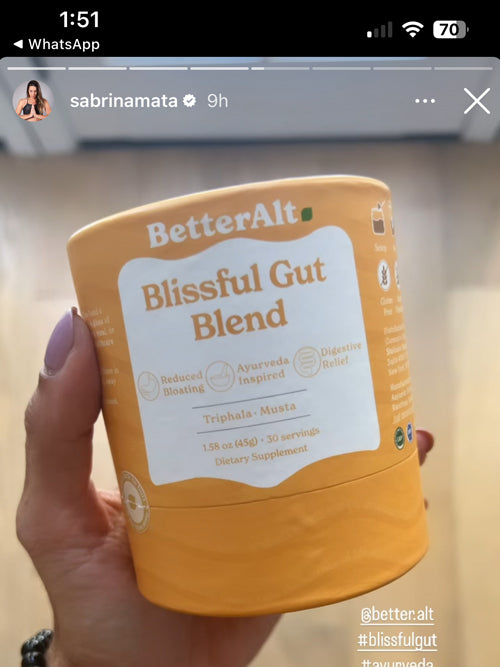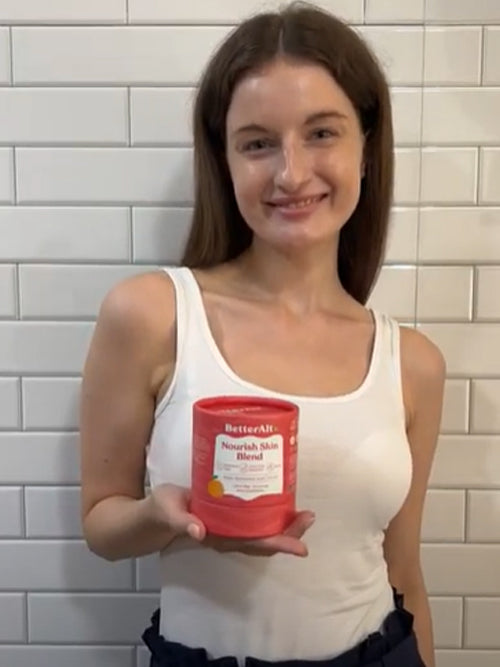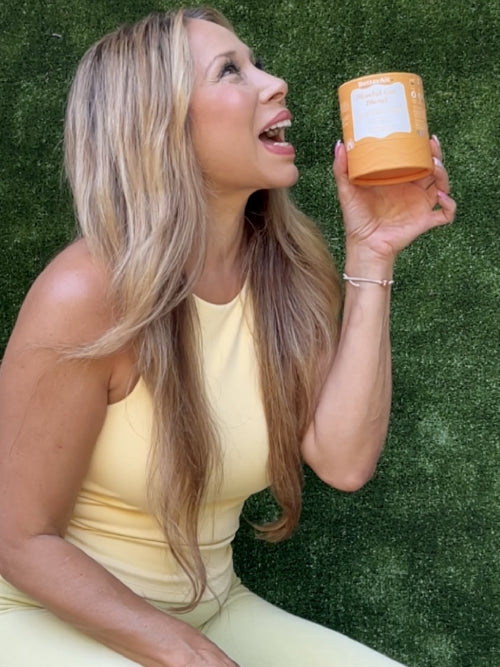 Don't just take our word for it
Amazing results!
I can't believe I don't feel that annoying bloat after dinner anymore!!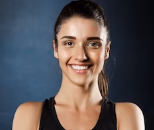 Karen M

Verified buyer
Helps with digestion
I'm happy with the blend. I love that it doesn't involve popping pills or making some complex recipe.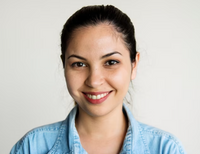 Monica W

Verified buyer
Tasty blend
I've used it for 2 months. It works 100%. Tbh I wasn't sure how it would taste, but that's pretty good too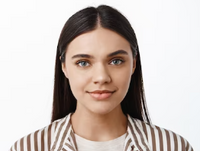 Angelina Q

Verified buyer
Highly recommended
I have used it for sometime and there is visible improvement in my gut health. The taste is also fine

Verified buyer
Easy to make
Better digestion and reduced bloating. I definitely feel lighter. It has a combination of good ingredients.

Verified buyer
Reduced bloating
I feel less sluggish after my meals. Overall gut health has also improved with better digestion.

Verified buyer
Our experts care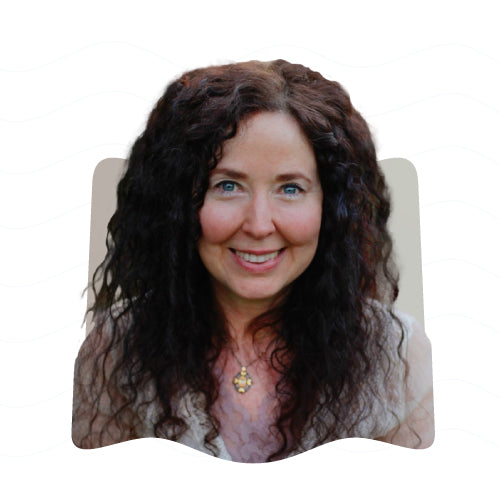 Dr. Susan Bass
MSc in Ayurveda and Integrated Medicine
Blissful Gut Blend is an effective long-term solution for digestion and gut health. The ingredients are natural and ethically sourced from India.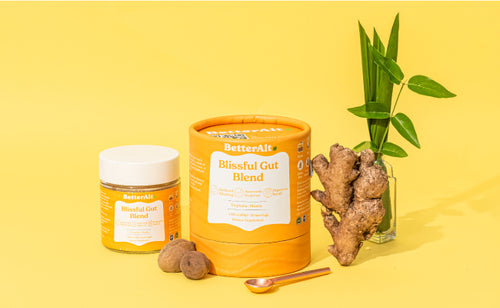 Product Never Received
I'm working to receive a refund.
Really nice product
Blissful Gut Blend has been a lifesaver for my Gut issues. I appreciate the use of Ayurvedic ingredients and focus on natural solutions. My gut has been feeling so much better!
Trust me the best product ever
I can't believe the difference this has made in my life. My digestion is smoother, and I no longer suffer from bloating and discomfort after meals. I highly recommend giving it a try!
Highly recommended, okay taste
I was skeptical at first, but this blend has genuinely improved my gut health. I've been using it for a month now, and my digestion is so much better. I'll definitely continue using this product for some more time.