Nourish Skin Blend
$49.99
Nourish Skin Blend
Scoop, stir and sip to get the glow-up you've always wished for, with the science and techniques of Ayurveda. Use for 3-4 months to see best results.

Gives a natural glow

Rich in antioxidants

Ayurvedic herbs sourced from India
Regular price
Sale price
$49.99
Unit price
per
Sold out
For fastest delivery, order within
Share
Benefits of nature's very own skin care routine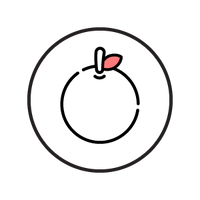 Natural-Flavour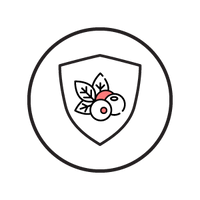 Antioxidant Support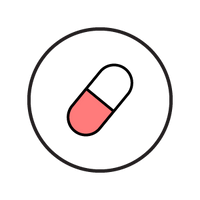 Vitamin Boost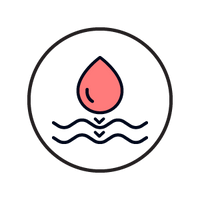 Deep Hydration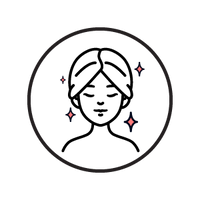 Radiant Glow
Voted as the favorite blend at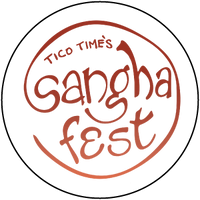 Sangha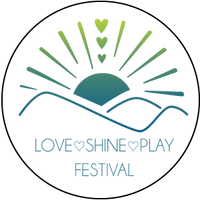 Love Shine Play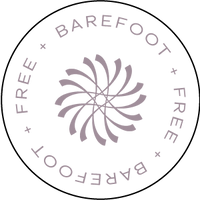 Barefoot and Free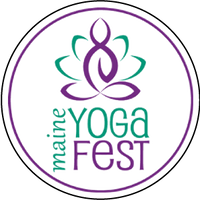 Maine
Farm, not pharma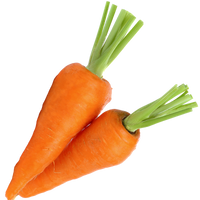 Carrot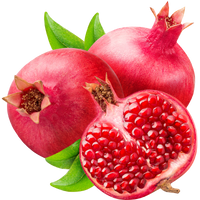 Pomegranate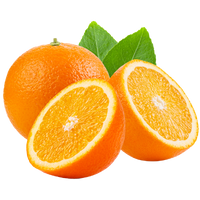 Orange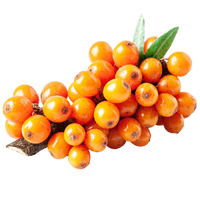 Seabuckthorn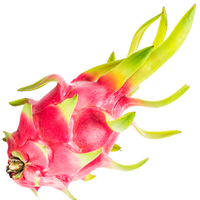 Dragon-fruit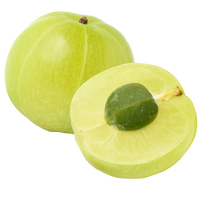 Amla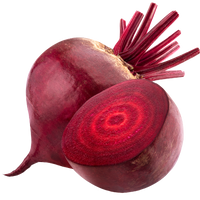 Beetroot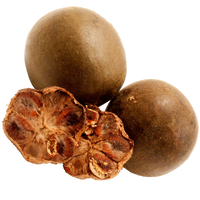 Monk-Fruit
Don't just take our word for it
Positive Results
Super buy!! Been a go-to for me and my mom.

Verified buyer
Must have for skincare
Lots of creams and lotions don't suit my skin type. But I can just drink this!

Verified buyer
Ayurveda FTW
I tried the Gut Blend, worked well. So I got this too. No regrets!!!

Verified buyer
Our experts care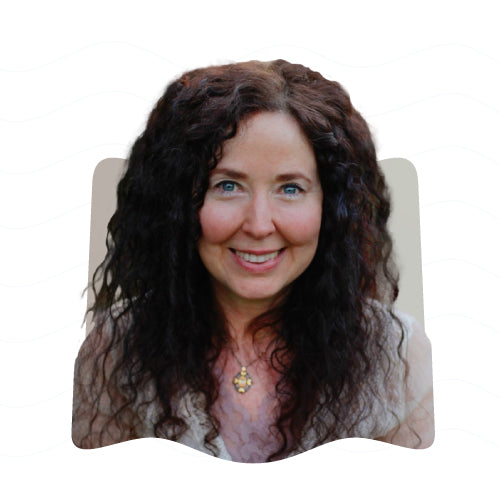 Dr. Susan Bass
MSc in Ayurveda and Integrated Medicine
The Nourish Skin Blend is made with ingredients rich in antioxidants that protect the skin from free radicals. Consuming it regularly is a safe and effective skincare practice.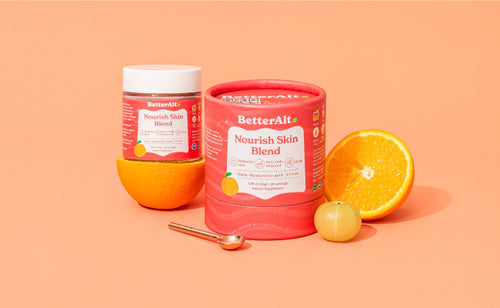 Best product
My skin has been much more hydrated and radiant since I started using Nourish Skin Blend. I'm so happy with the results and will definitely keep using it.
Best Product
I've been using Nourish Skin Blend for just over a month now, and I've already noticed a difference in my skin. It's more hydrated, and I have a healthy glow that I haven't seen in years.
Loved it
Nourish Skin Blend has been a game-changer for me! I've always struggled with dry skin, but since incorporating this blend into my daily routine, my skin has never looked or felt better.
Trust me the best product ever
Nourish Skin Blend has helped improve my skin's overall appearance and texture. I love that it's made with natural ingredients and has a pleasant taste. I will definitely keep using it!